Boone County & Surrounding Areas
Lebanon Plumbing Services
---
24 Hour Emergency Service
---
We are always on call to fix any plumbing issues in your home or business. We provide a reliable and professional service you can count on.
---
Our plumbers are professional and efficient. We will get the job done right and be forthcoming with any issues we may encounter along the way.
---
Trust is the foundation of our business. When you call for help, we make sure that you feel safe and secure in our ability to take care of your plumbing issues. We want to be the only number you'll need for all your plumbing tasks.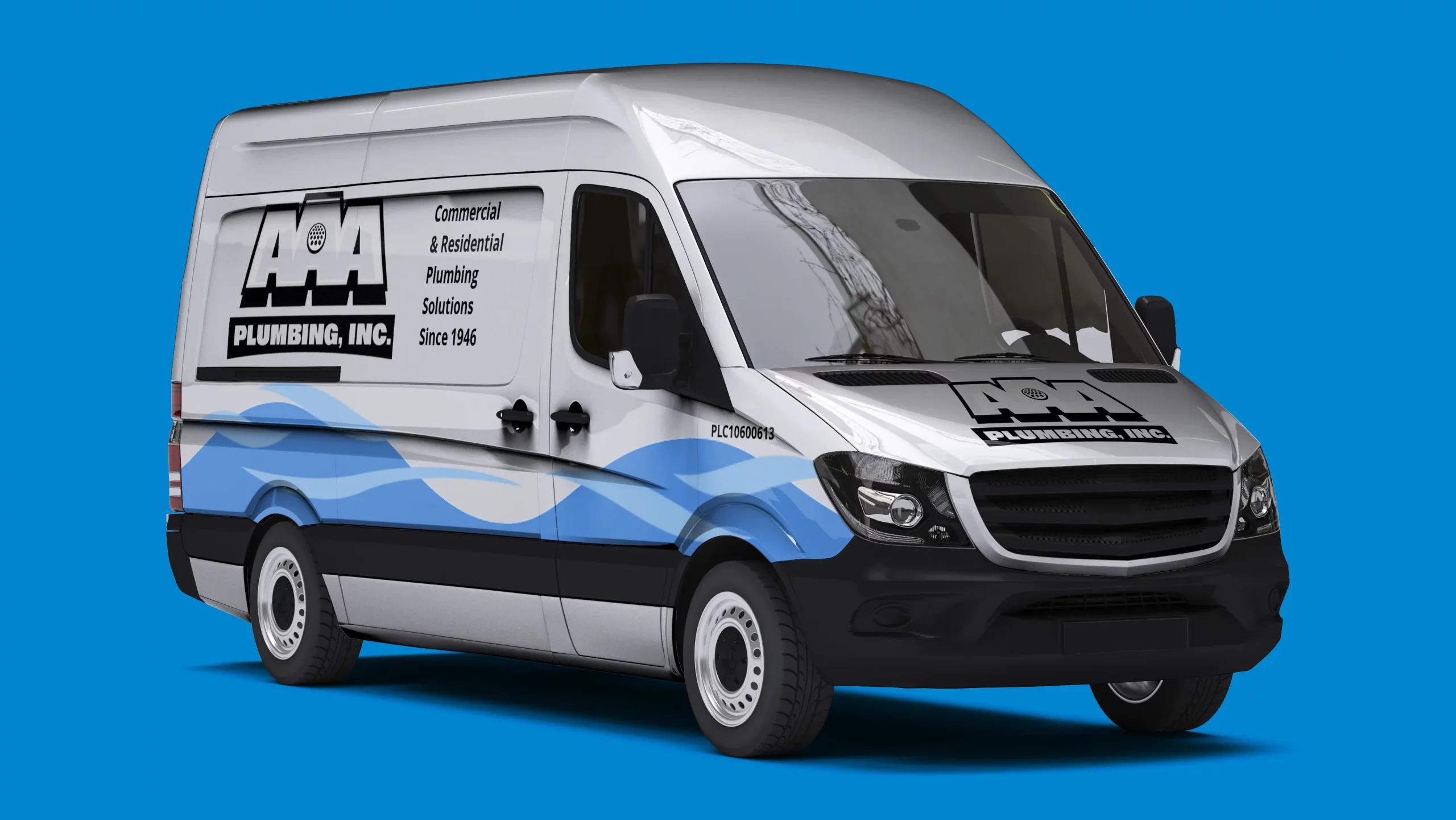 ---
Hydro Jetting Service is a modern and effective high-pressure water jetting service to clean and clear sewer lines of grease and build up instead of more destructive and expensive methods. It helps to save thousands of dollars worth of damage to homes and buildings in the process.
---
You want to avoid waiting until something goes wrong before you call a plumber. That's why we're available 24 hours a day, 7 days a week. AAA is here to help with over 75 years of sewer, drain and septic cleaning. Our pros will assess the problem and get your pipes back to draining in no time.
Maintenance & Replacement
Gas & Water Lines
---
Our plumbers specialize in installing and servicing all types of water lines in the home, office, and beyond. We also run and install Gastite and black iron gas systems for fire places, furnaces, and other gas fueled appliances. And we do it all with the highest level of integrity.
Repairs & Remodels
Bathroom Plumbing
---
The bathroom is one of the busiest places in the house, and when it's not functioning properly, things can get hectic quickly. Call AAA Plumbing to assist you with your plumbing needs. We provide a wide range of services from leak detection to remodeling.
Service & Install
Kitchen Plumbing
---
AAA Plumbing is a one-stop shop for all of your kitchen plumbing needs. We have the knowledge and expertise to handle any job. From installing a garbage disposal to fixing a leaky faucet, we can do it all. In addition to kitchen plumbing services, our plumbers are available for toilet repairs, bathroom renovations, and much more.
We are in town and near you.
Lebanon, Indiana Plumbing Services
---
With our office based in Lebanon, our technicians are nearby and ready to aid you with your plumbing needs.
Recent Projects
Check out some of our completed work.
See our skilled work for yourself. Our projects include small home plumbing fixes to large industrial jobs and everything in between.
---