---
You can trust the team at AAA plumbing. Our professional plumbers are licensed and insured. You can rely on us to get the job done right.
---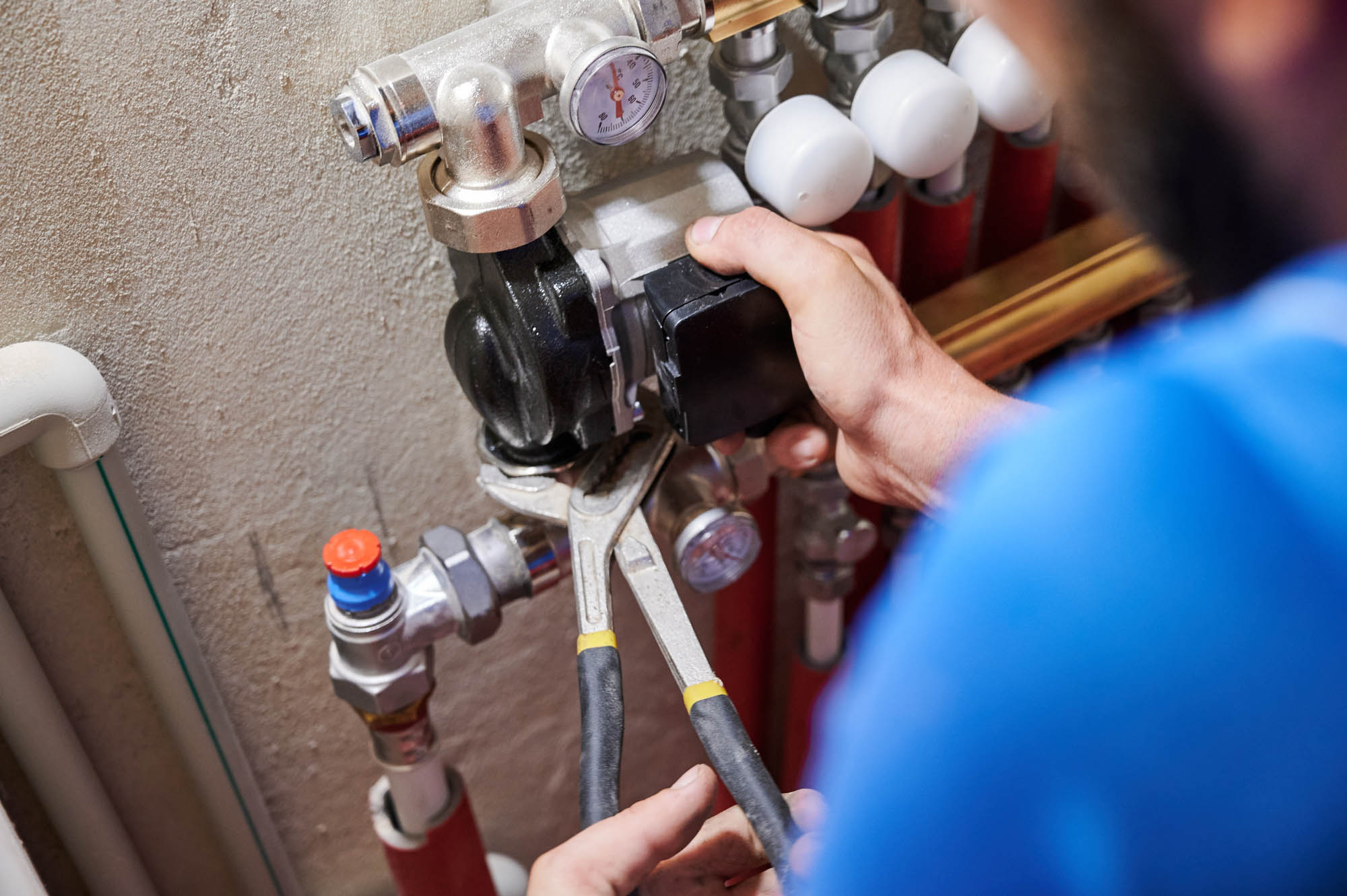 We handle all plumbing projects from big to small. We cover homes, offices, and large buildings with full plumbing services.
---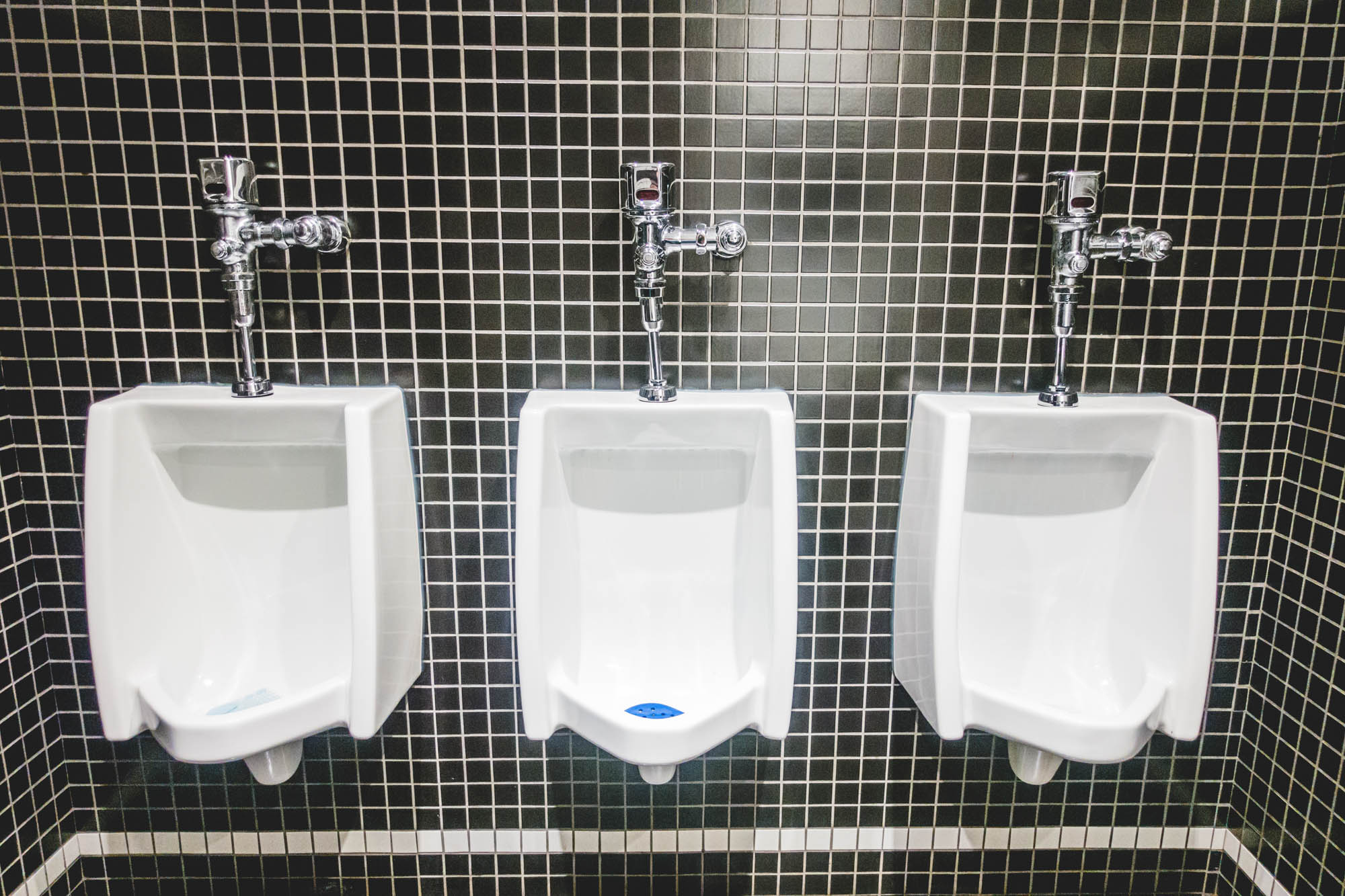 Repairs & Remodels
Bathroom Plumbing
---
When problems happen in the bathroom, small issues can become big problems quickly. You can count on the team at AAA Plumbing to solve these issues quickly, by repairing leaks or removing clogs when you need us the most.
We can remodel from top to bottom and make that old eyesore a modern highlight of your home. With many options to choose from, we can replace and redesign your bathroom partially or entirely. Give AAA Plumbing a call, and we can give new life and comfort to your bathroom.
Service & Install
Kitchen Plumbing
---
There are many appliances and stations within the kitchen that require water ran to and from. AAA Plumbing services all areas of kitchen plumbing, including hot & cold water lines, gas lines, and disposal. When it comes to the kitchen, call the plumbers at AAA Plumbing for professional and quality service.
Maintenance & Replacement
Gas & Water Lines
---
We install and service all types of water lines in the home, office, and beyond. AAA Plumbing also runs and installs black iron gas systems for fire places, furnaces, and other gas fueled appliances.
Sewer & Septic Inspections
---
Sewer and septic inspection is usually not something you think about until it's too late, and you need someone right away! AAA is here to help with over 75 years of sewer and septic inspection. Our pros will assess the problem and get your pipes back to draining in no time.
---
AAA Plumbing provides Hydro Jet services for both commercial and residential plumbing. This is a modern and effective high-pressure water jetting service to clean and clear sewer lines of grease and build up instead of more destructive and expensive methods.

---
AAA Plumbing uses state-of-the-art equipment to inspect and locate drainage systems that are questionable or potentially damaged. This easy and clean method can save you hundreds of dollars on digging to just find that your system didn't do or need what you think it did.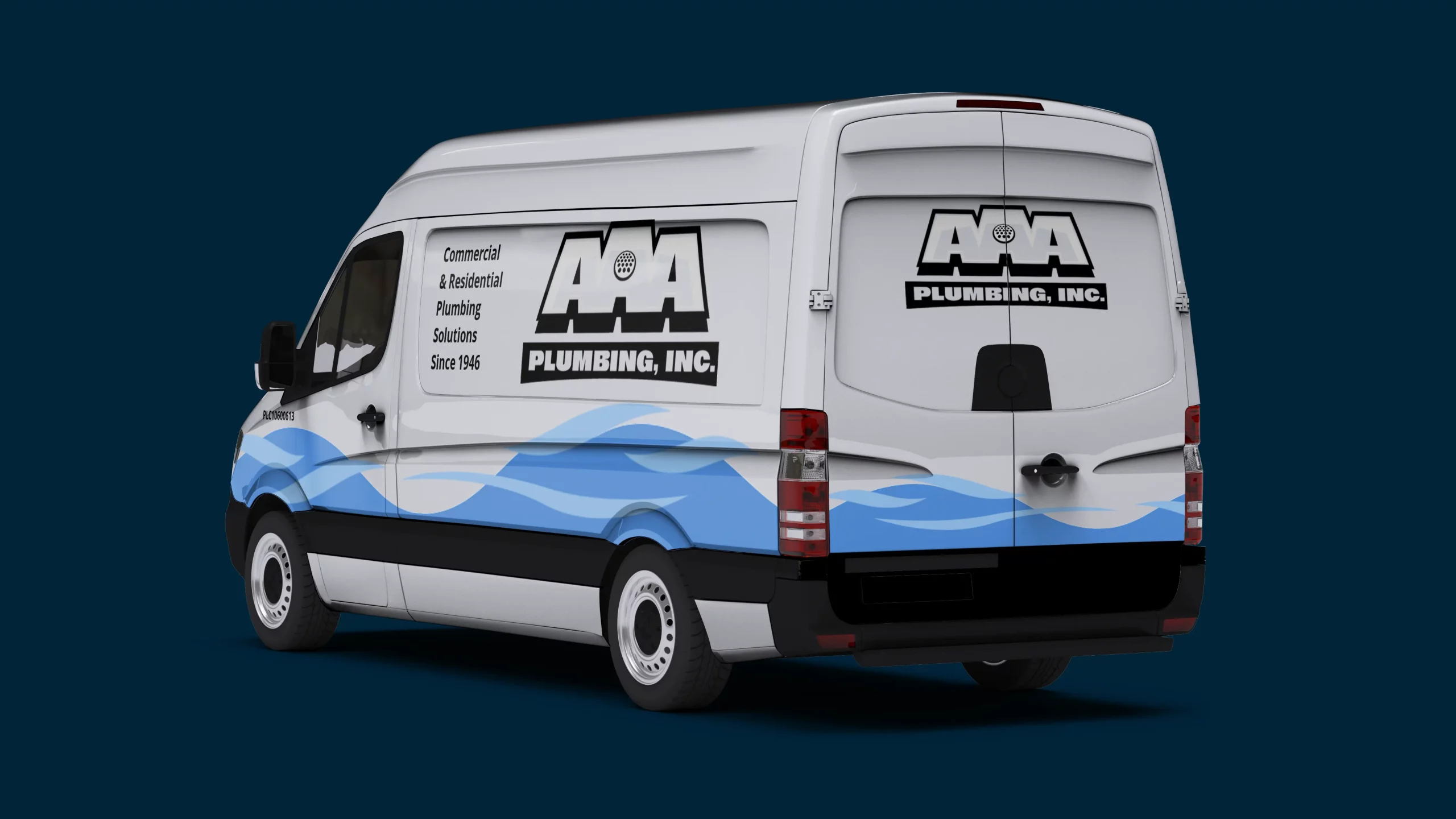 Serving Frankfort & Lebanon, Indiana
Your local plumber is on the way.
---
With offices based in Frankfort and Lebanon, our technicians are nearby and ready to aid you with your plumbing needs.
Recent Projects
Check out some of our completed work.
See our skilled work for yourself. Our projects include small home plumbing fixes to large industrial jobs and everything in between.
---