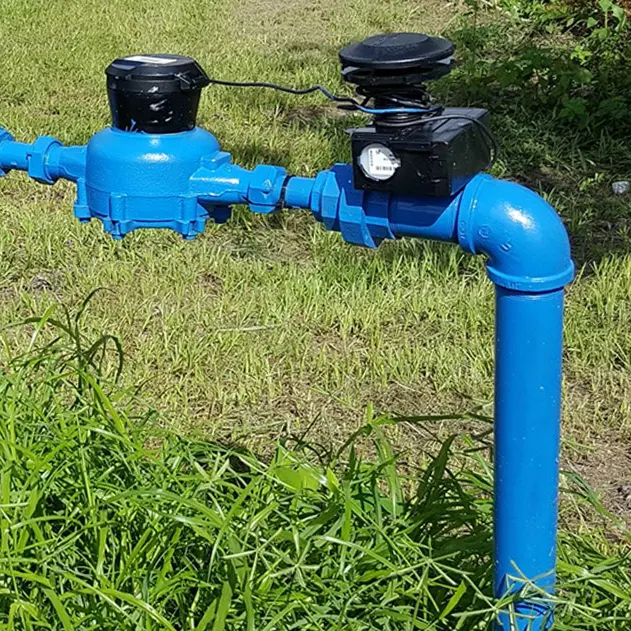 Keep Your Water Safe with Professional Backflow Testing Services
Backflow Testing
At AAA Plumbing, we understand the importance of keeping your water supply safe and clean. That's why we offer reliable and efficient backflow testing services. Our friendly team of experts is trained to ensure that your plumbing system is properly equipped to prevent any unwanted contamination. We'll conduct thorough tests to make sure that water flows in the right direction, protecting you and your loved ones from potential health hazards.
---
Get Help Now - Call (765) 659-3622
---
---
Our backflow testing services are available for home, office, and large structures. Get a better understanding and control of your water.
---
We are a team of professional plumbers who take pride in our work. Our customers rely on us to get the job done right.
Protect Your Family, Your Home, with Our Expert Backflow Testing Solutions
---
When it comes to backflow preventers, AAA Plumbing is at the top of the list in training and expertise. Call out technicians at
(765) 659-3622
, who are fully trained, licensed, and insured to complete everything from testing to installation and repair of all types of backflow devices.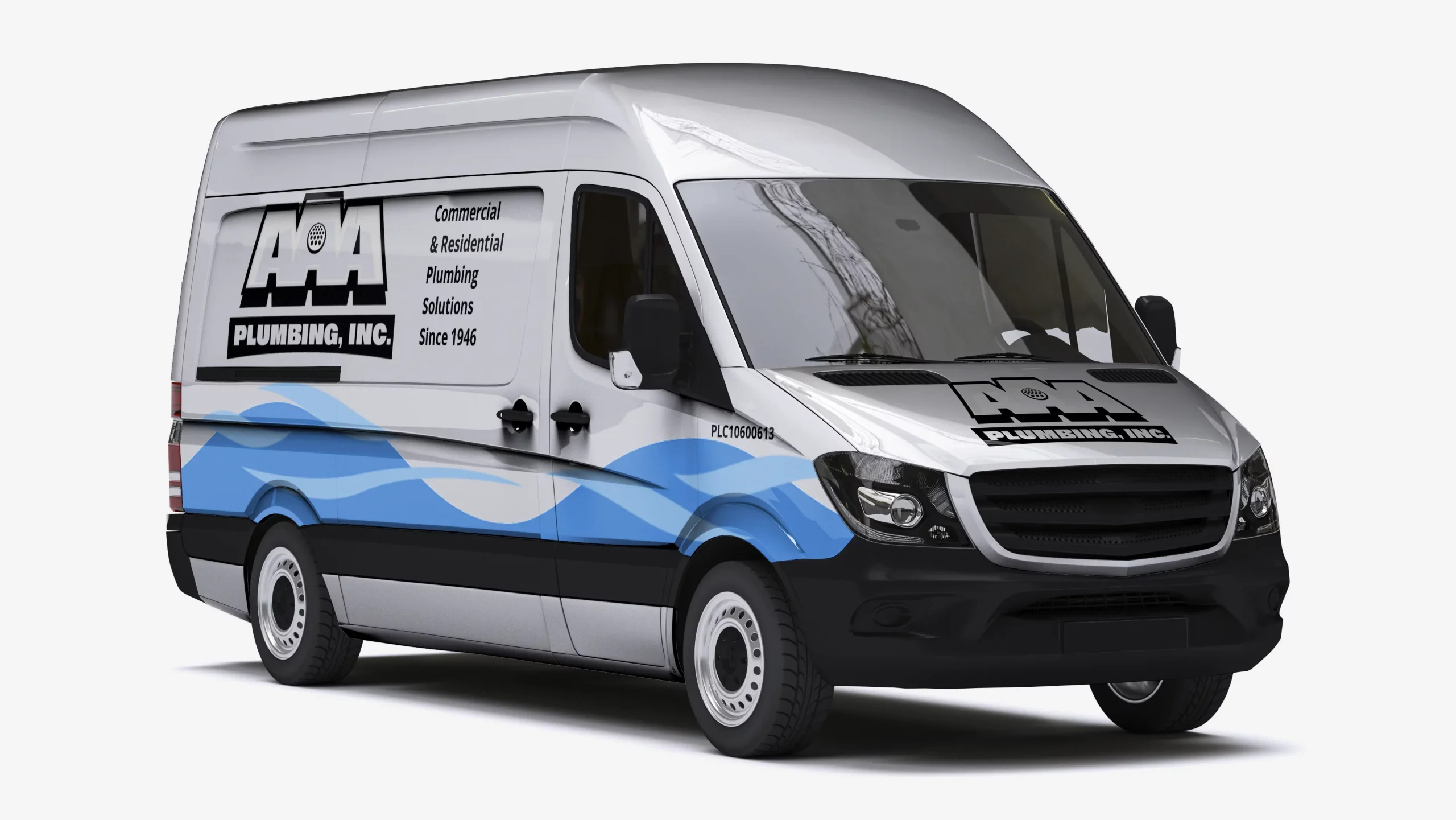 What is Backflow Testing?
Keep water flowing in the right direction.
---
Backflow is the unwanted reversal of water flow in your plumbing system, which can lead to contamination of your potable water supply. This can happen due to changes in water pressure, temperature, or other factors that can cause water to flow in the wrong direction. Backflow testing is the process of checking your plumbing system to ensure that it is properly designed and installed to prevent backflow.
Why is Backflow Testing Important?
Keep the water supply safe for use.
---
Backflow can lead to serious health risks, such as illness or disease. It can also damage the plumbing system and appliances, causing costly repairs. By performing a professional backflow test, you can rest knowing that your water is safe to use.
Maintenance & Replacement
How our Backflow Testing Services can help you.
Our team of certified professionals has the expertise and experience to provide comprehensive backflow testing services for residential, commercial, and industrial properties. We use the latest technology and methods to ensure accurate results and provide you with a detailed report of any issues found during the testing process. We also offer repair and installation services to ensure that your plumbing system is up to code and functioning properly.
Contact Us Today for Your Backflow Testing Needs!
---
---
Your Local Plumber in Frankfort & Lebanon, Indiana
---
Recent Projects
Check out some of our completed work.
See our skilled work for yourself. Our projects include small home plumbing fixes to large industrial jobs and everything in between.
---