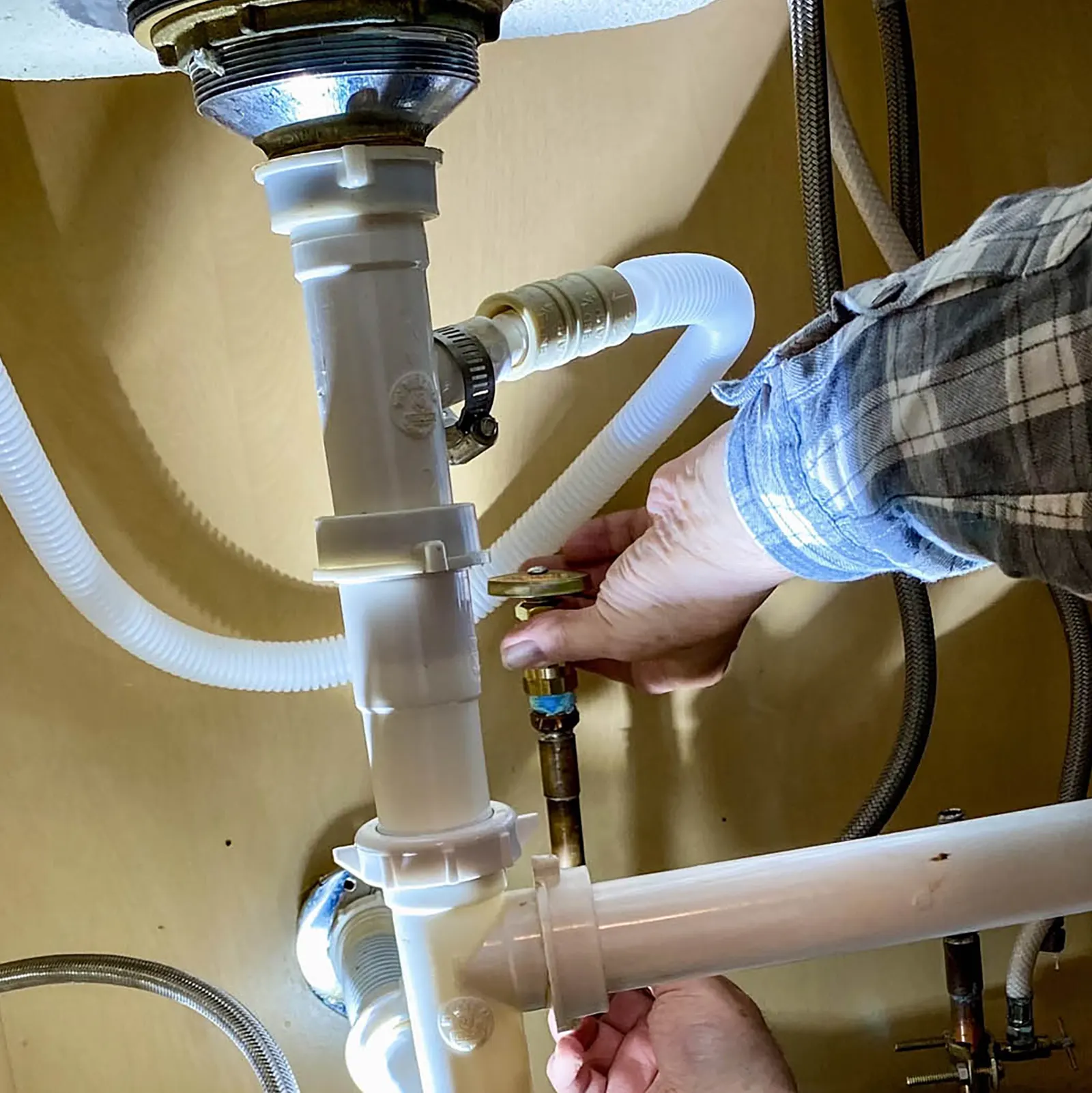 Say Goodbye to Clogged Drains
Drain Cleaning
---
24 Hour Emergency Service
---
Clogs can happen at any time. Our team is available 24/7 to clear out your drains and get your day back on track.
---
Rest assured, knowing you are working with true plumbing professionals. Our team is licensed and fully insured.
AAA Plumbing offers drain cleaning services to keep your pipes flowing smoothly.
---
AAA Plumbing offers a variety of services to help keep your drains clear and flowing freely. We offer drain cleaning, repair and installation services for both residential and commercial properties. Our experienced technicians use the most advanced technology to identify and diagnose issues quickly and effectively. We can even use our video inspection cameras to locate and identify blockages and other drainage issues in hard-to-reach areas.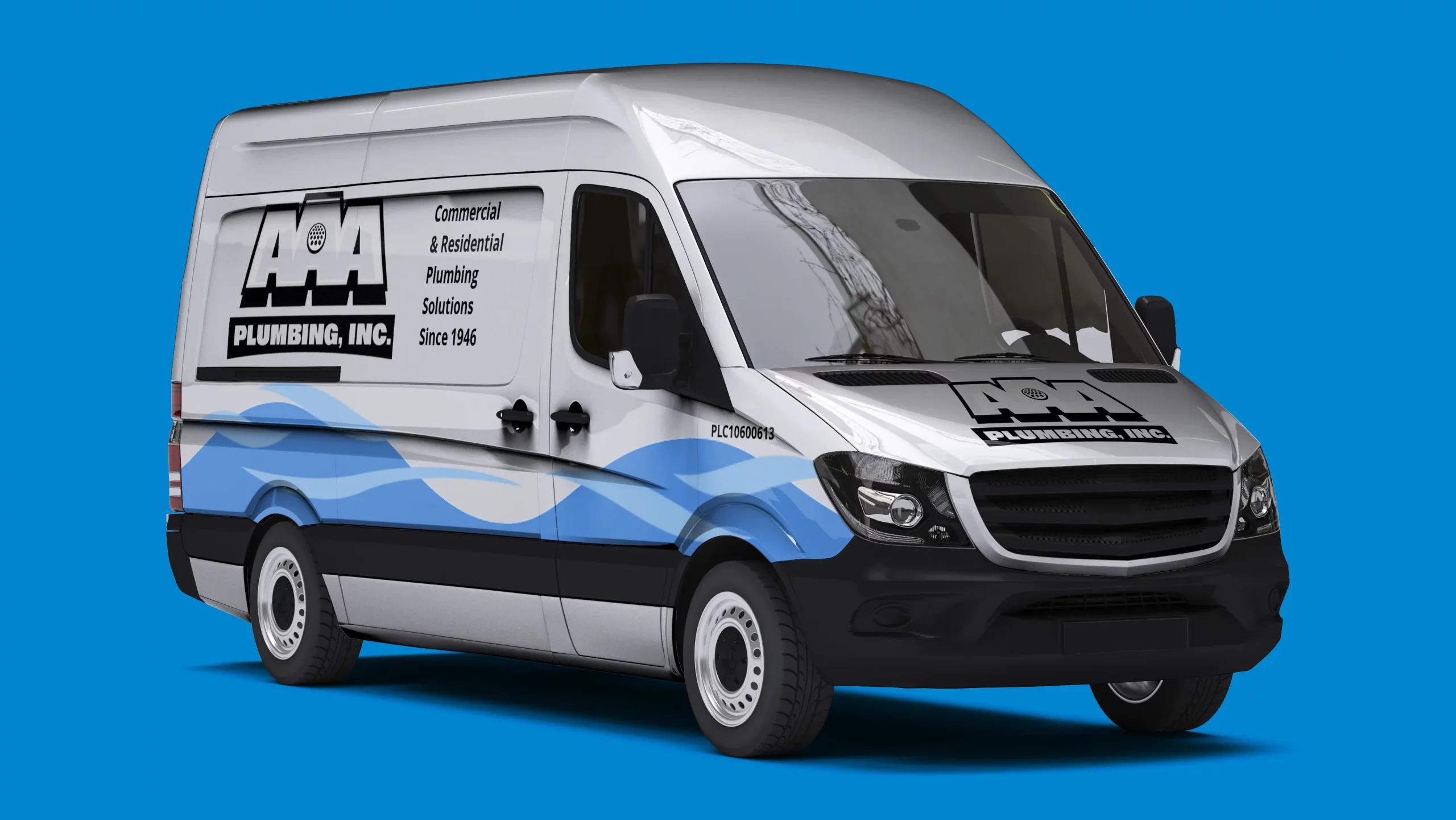 ---
When you choose AAA Plumbing for your drain cleaning needs, you can trust that you are getting quality service from experienced technicians. We use the most up-to-date technology to diagnose and repair any drainage issues you may have. We also specialize in pipe installation and repair, so you can be sure your pipes are up to code and properly installed.
Don't Let Clogged Drains Stop You
---
Don't let clogged or blocked drains slow you down. Contact AAA Plumbing today for drain cleaning services and let us take care of all your drainage needs. Our experienced technicians are available to assist you with all of your plumbing needs.
Maintenance & Replacement
Our drain cleaning services will make your pipes flow like new.
---
Whether your clogged drain is in the sink or at the curb, the team at AAA Plumbing will be there to clear the stoppage and get things flowing once more.
Contact Us Today for Drain Cleaning and Stoppages.
---
Recent Projects
Check out some of our completed work.
See our skilled work for yourself. Our projects include small home plumbing fixes to large industrial jobs and everything in between.
---