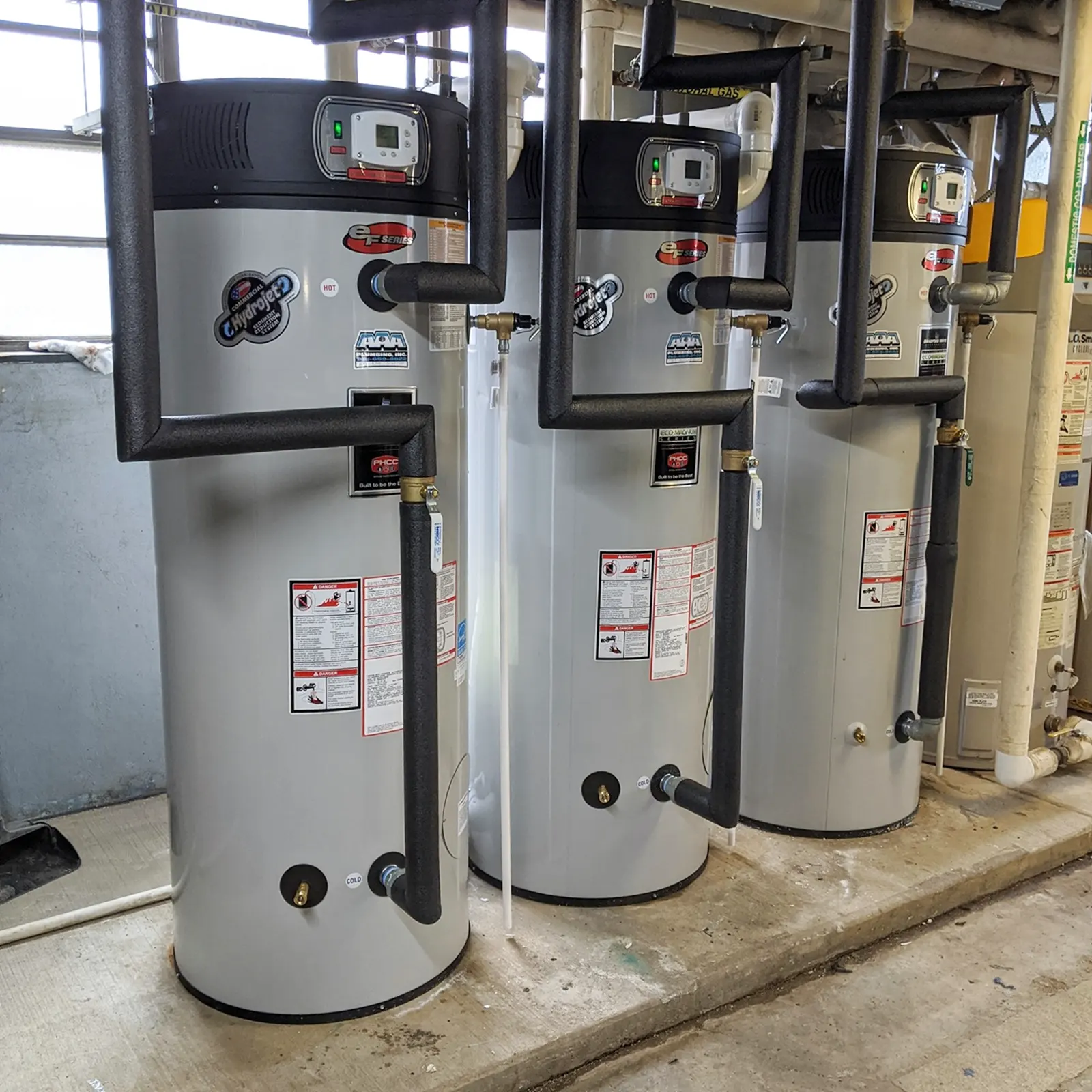 Your One-Stop Solution for Water Heater Installation
Water Heaters
At AAA Plumbing, we're here to take care of all your water heater needs. Our friendly and experienced technicians specialize in installing, repairing, and maintaining water heaters. Whether you need a brand-new unit, a quick fix for a problem, or regular maintenance to keep things running smoothly, we've got you covered. We work with all types and brands of water heaters, so you can trust us to find the perfect solution for your home or business. Say goodbye to cold showers and hello to reliable hot water.
---
Get Help Now - Call (765) 659-3622
---
---
We service and install water heaters for all applications, including home, business, and large-scale operations. Both tank and tankless options available.
---
You can reply on AAA Plumbing to get your water heater installed and maintained during regular servicing. We have decades of water heater experience.
Get the best water heaters or water heating system for your home or office with AAA Plumbing
---
AAA Plumbing has decades of experience in water heater service and water heater installation. We understand the importance of a reliable and energy-efficient water heater system. Our expert plumbers in Frankfort and Lebanon are highly trained to install water heaters in homes and businesses. We can help you choose between a tank or tankless water heater that best suits your home or office, and our technicians will make sure the installation is done right the first time.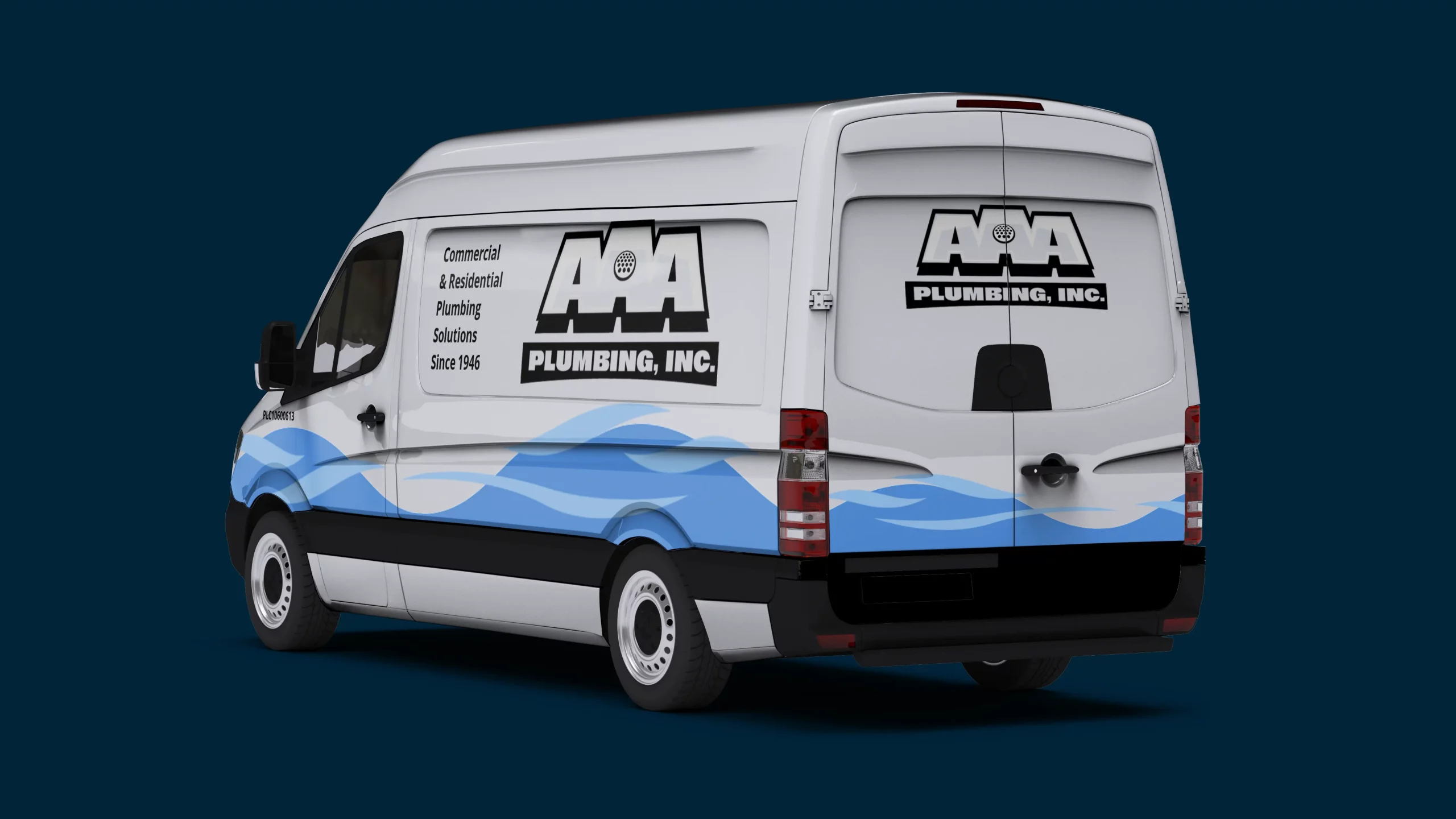 Why get a New Water Heater Installed Now?
Save money with a high efficiency water heater.
---
Water heaters are energy guzzlers and can account for up to 18% of your energy bills. Having an inefficient water heater can cost you more money than you'd like to spend. With AAA Plumbing, you can get a tank or tankless water heater installed that will save you money in the long run and give you reliable hot water without fail.
Is your Water Heater having issues?
Cool or cold water is a sign your water heater is failing.
---
Don't wait for your water heater to fail - Call us at
(765) 659-3622
now!. Get it installed now with AAA Plumbing. Our expert plumbing technicians will help you select the best
tank or tankless water heater
for your home or office and ensure it's installed correctly. Get reliable hot water without fail with AAA Plumbing.
Maintenance & Replacement
You can rely on AAA Plumbing for Water Heater Service.
---
Contact AAA Plumbing at
(765) 659-3622
now to schedule your water heater for routine maintenance or to get the ideal water heater system installed in your home or office.
Contact Us Today for Your Water Heater Service.
---
---
Your Local Plumber in Frankfort & Lebanon, Indiana
Recent Projects
Check out some of our completed work.
See our skilled work for yourself. Our projects include small home plumbing fixes to large industrial jobs and everything in between.
---