The AAA Plumbing Team
About
---
24 Hour Emergency Service
---
AAA Plumbing is there for you. We know that frozen water lines and backed up drains don't always happen at the most convenient times; that's why we gladly service any emergency calls that you might have with professionalism and speed. We won't make you wait! AAA Plumbing is there for you.
---
AAA technicians are the most respected and well-trained in the field. They spend countless hours learning the most up-to-date methods and procedures to fix any and all problems that might arise. A company is only as good as its employees. Our staff is fully trained and always professional.
---
After returning home from WWII as a tank crew chief, Clint Woodruff purchased AAA Plumbing, Heating, and Sheet Metal. He had one motto: Treat the customers how you would want to be treated. We have lived up that motto for decades.
After 30 years of plumbing and heating, Clinton passed away, leaving the company to his two sons, Roy and Richard (Dick) Woodruff.
Today Ryan Woodruff operates AAA Plumbing with the same motto that Clint began in 1941.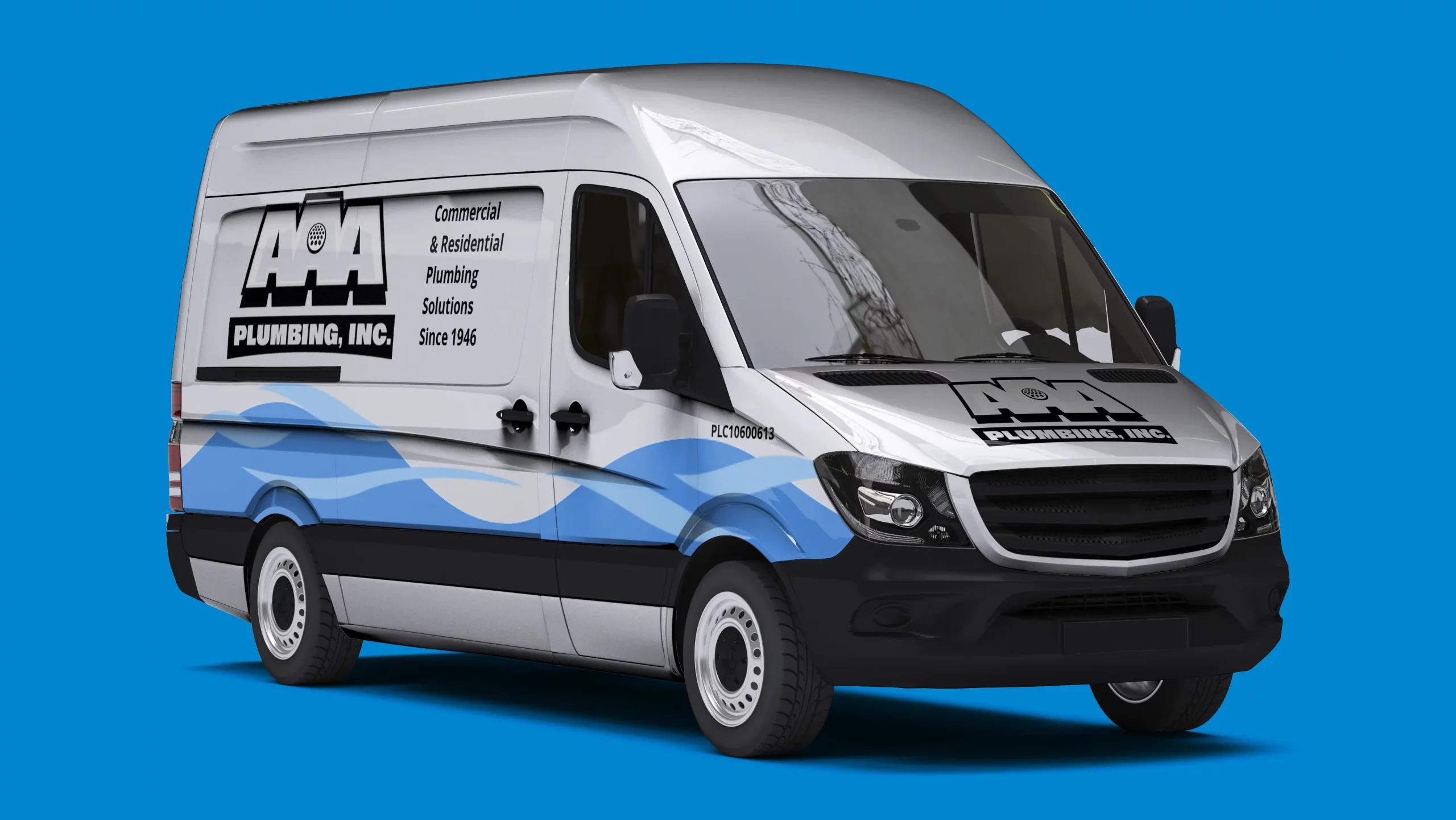 "Treat the customers like you would like to be treated."
The AAA Plumbing motto since 1941.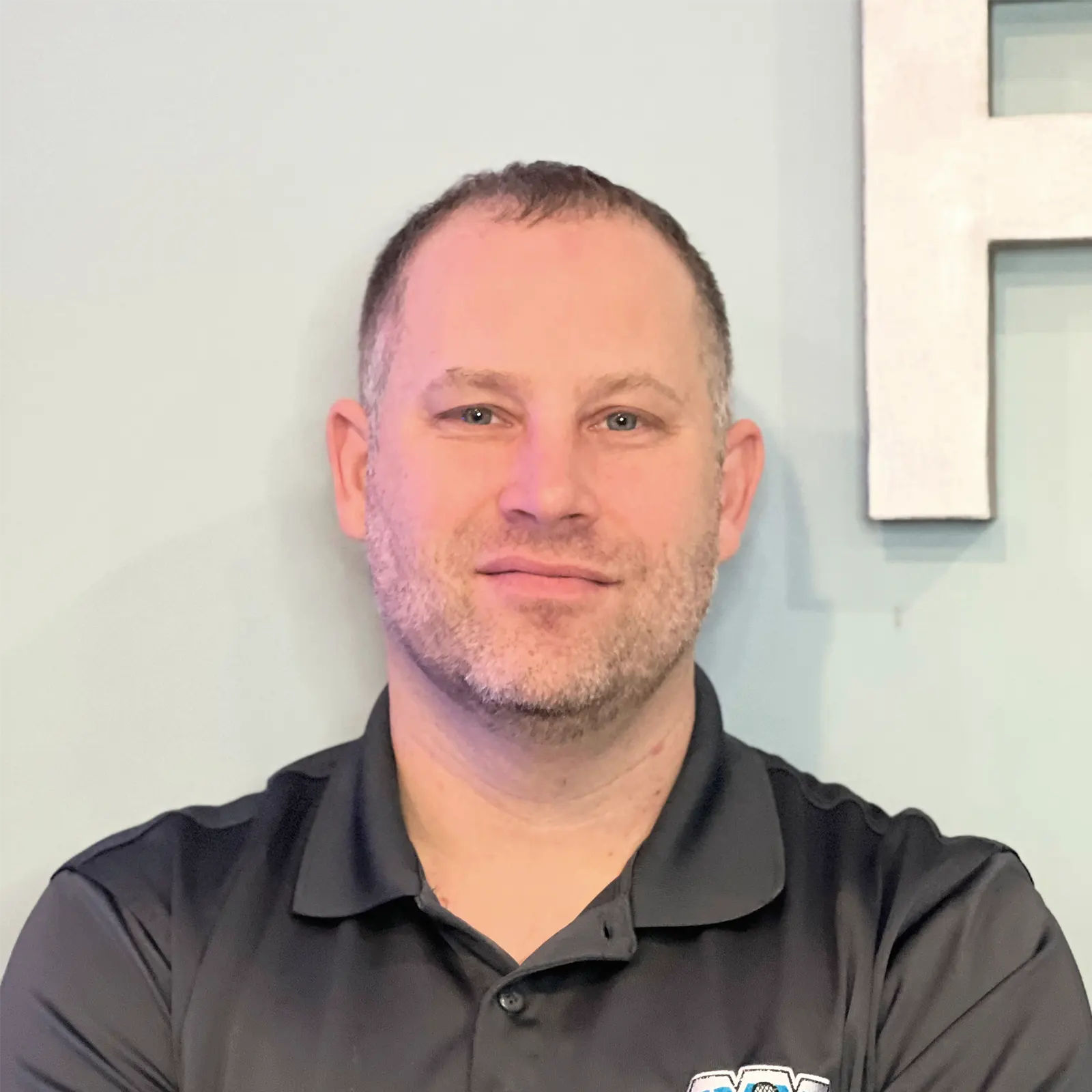 ---
Owner, Plumber Contractor
Ryan Woodruff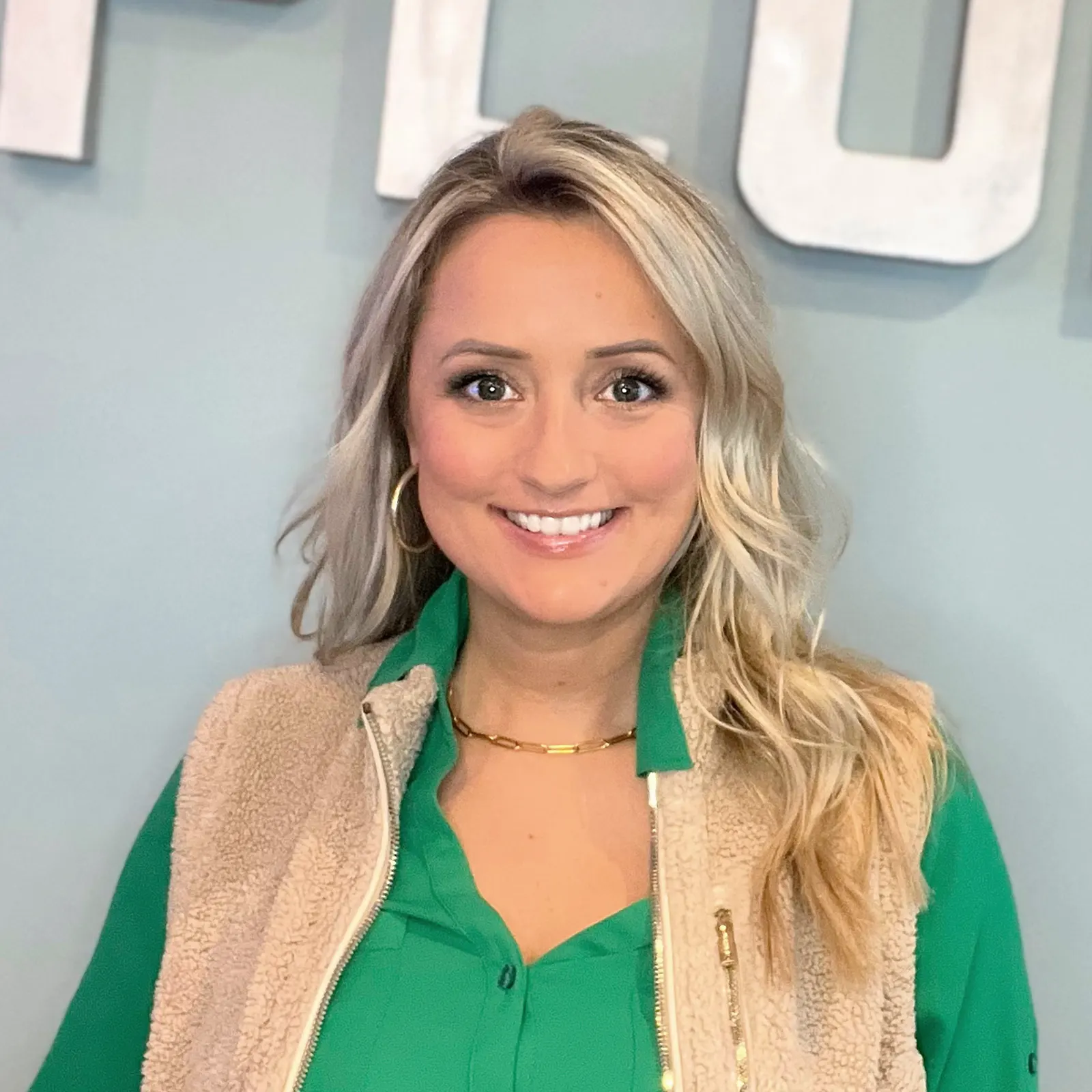 ---
Owner, Office Manager
Megan Woodruff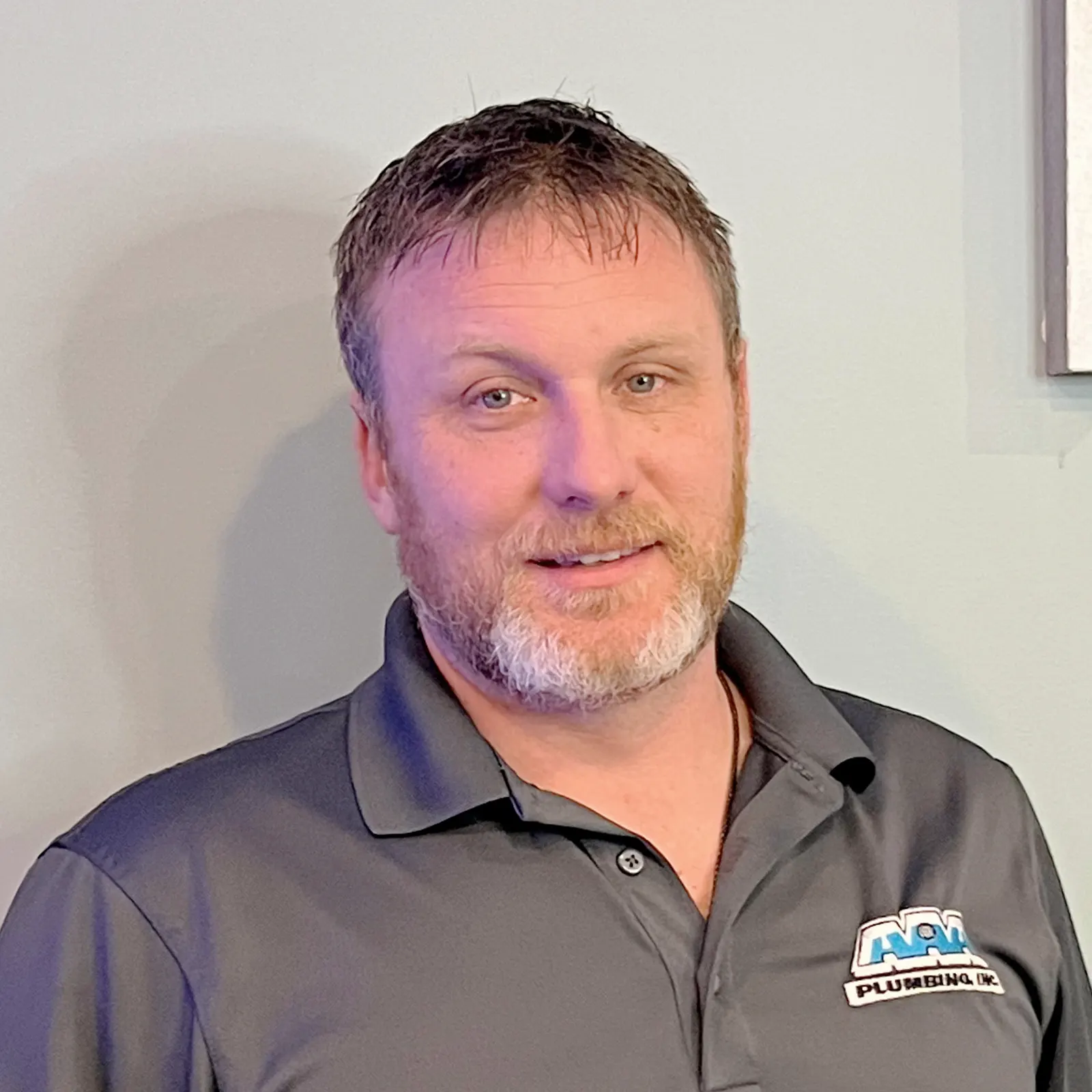 ---
Project Manager
Shane Martin
Recent Projects
Check out some of our completed work.
See our skilled work for yourself. Our projects include small home plumbing fixes to large industrial jobs and everything in between.
---