Clinton County & Surrounding Areas
Frankfort Plumbing Services
---
24 Hour Emergency Service
---
No matter what time you need plumbing services, you can rest assured that we're ready to take your call.
---
AAA Plumbing is the company you can trust. We are licensed, insured, and will get the job done right.
---
We offer full plumbing services with many specialties. We also offer 24/7 emergency plumbing services, so no matter what time your plumbing emergency occurs, you have AAA Plumbing ready to help. Our experienced and friendly plumbers and technicians can handle any plumbing problem you may have.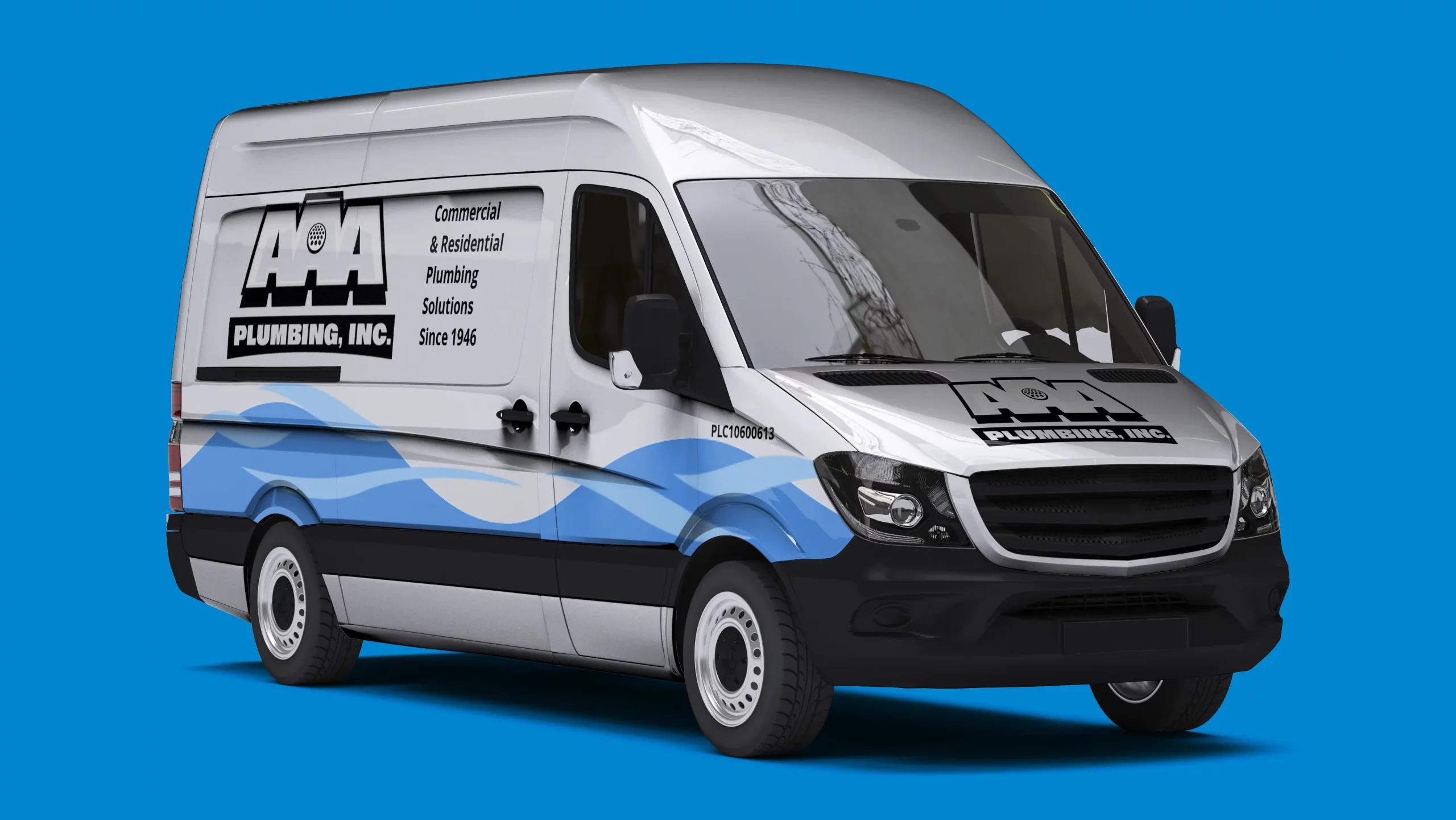 ---
AAA Plumbing is your Hydro Jetting expert. Hydro Jetting uses a high-pressure water hose to spray water through your sewer line. The water is forced through the pipe and loosens the soil that has built up inside the pipe. This allows for easier cleaning to remove all the grease, dirt, or other buildup that may be clogging your drain.
---
The problem with sewer and septic systems is that, like your home's plumbing, they can get clogged with roots and other debris. If left untreated, this will cause the pipes to back up and start to smell. Not good! Fortunately, our team is here to help with over 75 years of experience and in-depth knowledge of sewer and septic systems.
Maintenance & Replacement
Gas & Water Lines
---
At AAA Plumbing, we pride ourselves on timely, reliable service. We install and service all types of water lines in the home, office, and beyond. We also run and install Gastite and black iron gas systems for fire places, furnaces, and other gas fueled appliances.
Repairs & Remodels
Bathroom Plumbing
---
AAA Plumbing can help you with all your plumbing needs, from leaky faucets to clogged toilets and everything in between. Whether you require us for repairs, remodeling, or new installations, we have the tools and expertise to complete your plumbing project. We are here for you 24/7, so give us a call today!
Service & Install
Kitchen Plumbing
---
When it comes to kitchen plumbing, you need the best and most reliable plumbers out there, and that's where we come in. Our plumbers are experienced in every area of kitchen plumbing, including hot & cold water lines, gas lines, and disposal. When it comes to your kitchen, our plumbers have you covered.
We are in town and near you.
Frankfort, Indiana Plumbing Services
---
With our headquarters based in Frankfort, our technicians are nearby and ready to aid you with your plumbing needs.
Recent Projects
Check out some of our completed work.
See our skilled work for yourself. Our projects include small home plumbing fixes to large industrial jobs and everything in between.
---